Become a Midwest Marble & Granite Pro-Affiliate
Midwest Marble + Granite + Quartz is the leading Kansas City natural + engineered stone countertop fabrication & installation company specializing in marble, granite, quartz, & quartzite… & we want to work with you.
MARBLE + GRANITE + QUARTZ COUNTERTOPS
For over a decade, we have been the Kansas City area leader in custom fabrication and installation of premium kitchen and bathroom stone countertops.
Midwest Marble + Granite + Quartz offers commercial services to individuals who desire quality jobs over cheap options, prefer the service of an expert, value professionalism and trust, and appreciate quality craftsmanship. And we're excited to learn more about you.
We work collaboratively with many of Kansas City's leading interior design firms, general contractors, architects, home remodelers, residential and commercial developers, the real estate industry, and property managers to develop beautiful, functional, spaces together.
We offer a vast selection of granite, quartz, quartzite, marble, & soapstone in multiple colors & styles.
Real Estate Professionals
Kitchens are the #1 most important room to buyers, so if you give them what they love, your home will stand out.
From something as simple as a marble backsplash to completely upgraded granite or quartz stone countertops, having an experienced and professional natural stone countertop fabrication and installation company in your corner will greatly diminish costs while providing timely updates to your client's homes.
Midwest Marble + Granite + Quartz is here to provide the best service on the market and to get you the most money from the sale of your client's home.
Kansas City's Premier Countertop Solutions
Timely + Accurate Estimates ↗
Our expertise in estimating & project management ensures that you & your customers receive quality products and service at a fair price within a reasonable time frame.
Fabrication + Installations ↗
To utilize a systematic approach to natural + engineered stone countertop fabrication + installation which results in efficient completion.
Highest Quality ↗
To provide the best quality materials at the most competitive price + create beautiful living environments one project at a time.
Residential + Commercial Builders
We partner with some of Kansas City's top custom builders, contractors, and project managers. Midwest Marble & Granite knows that time is money and we can save you both.
We have a long history of meeting Kansas City residential and commercial builders' unique needs. Our goal is to establish a long-lasting relationship to help your customer stone countertop visions come to fruition. We will help your clients discover their space's desires, needs, and style.
From an office building to a residential duplex, or even a restaurant or hotel, no job is too big or too small.
Why Partner With Midwest Marble + Granite + Quartz?
Partnering with us on your next Kansas City engineered or natural stone countertop installation can save you time, money, + so much more!
Fast Quote Turnaround
We are known for our expedited quoting, which saves you time and money.
Accurate Digital Templates
We use the latest modern technology to make sure your countertops are measured with pristine accuracy.
State-of-the-Art Fabrication
Your stone countertops will be cut, fabricated, and polished using the finest tools and craftsmanship available today.
Professional On-Time Installations
Our installers are trained professionally. They're friendly and personable, and they clean up after themselves!
Incentives for Realtors
Up to 5% commission on all sales. The average kitchen countertop install is between $3k – $7k.
Tiered Discount Program for Builders
We have a tiered discount program for contractors and builders. You start off with a 10% discount and that can raise depending on the volume of work.
Newest Stone Countertop Design Trends
Be inspired. Stone accents don't stop with kitchen & bathroom countertops…natural & engineered stone looks spectacular as bar tops, shower walls, fireplace surrounds, outdoor kitchens, window sills, kitchen backsplashes, and more.
Kansas City Dealer for these Premier Stone Suppliers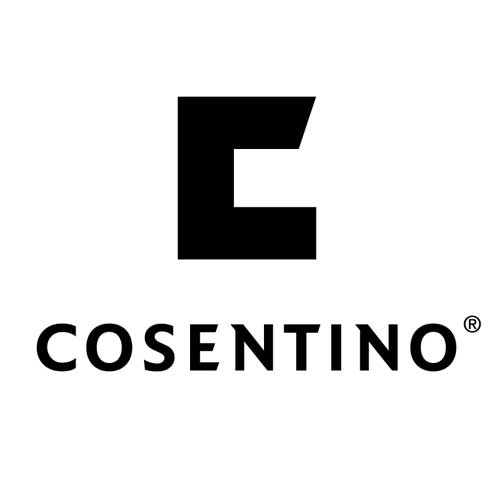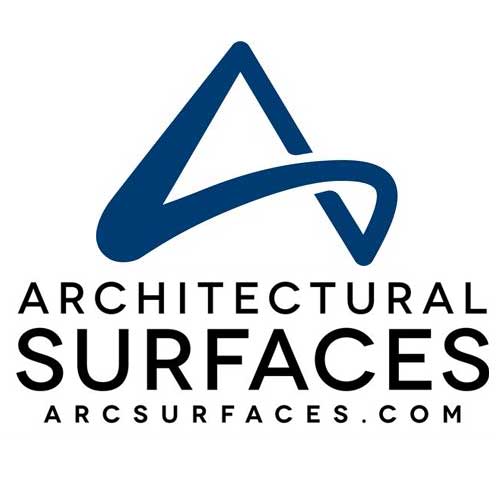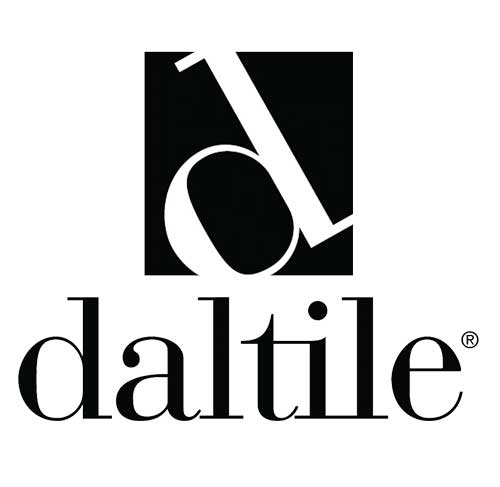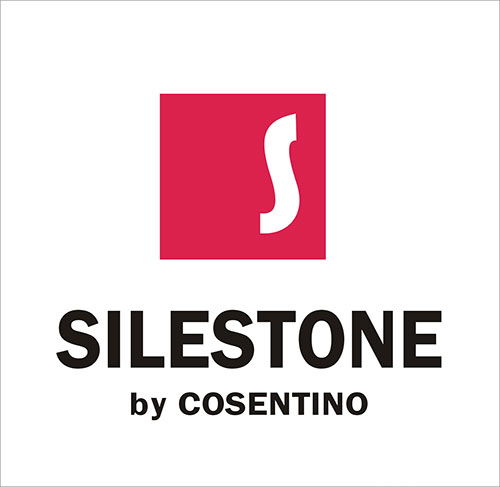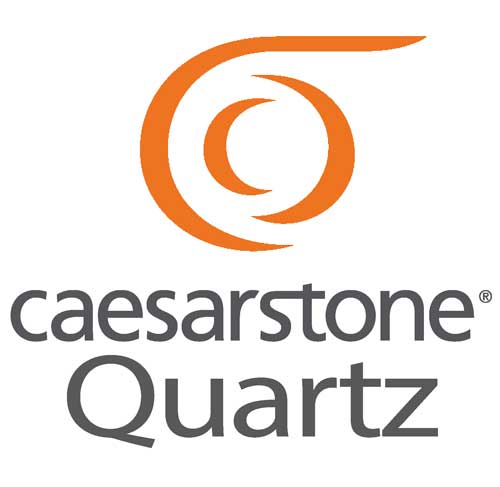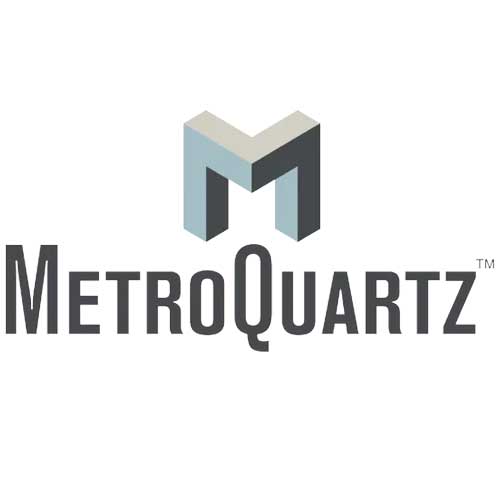 But wait, there's more . . .
As a Pro-Affiliate with Midwest Marble + Granite + Quartz, we will be hosting quarterly luncheons at the BBB conference center located on the Plaza in downtown Kansas City. You will learn more about the latest trends in natural + engineered stone countertops, new arrivals, and special incentive programs just for our Pro-Affiliate Program members.
Become a Midwest Marble + Granite + Quartz Affiliate